Lennise Ng
CEO, Dropee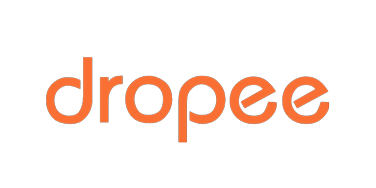 Lennise Ng is the CEO of Dropee.com. At 19, she first started her own talent management company and successfully turned it profitable within 11 months. She was also appointed as the youngest Yelp Inc's Country Launch Manager, bringing Yelp into Kuala Lumpur. Lennise also joined a venture-building accelerator, Infinite Ventures, as their Head of Business Relations. Concurrently, she was the director and Finance Manager of Hot
Gadgets - distributor of premium electronic goods such as Harmon Kardon, AKG, and
JBL. A startup cheerleader by nature, Lennise is presently an active mentor for Techstars'
Startup Weekend and Startup Victoria's Female Founders.