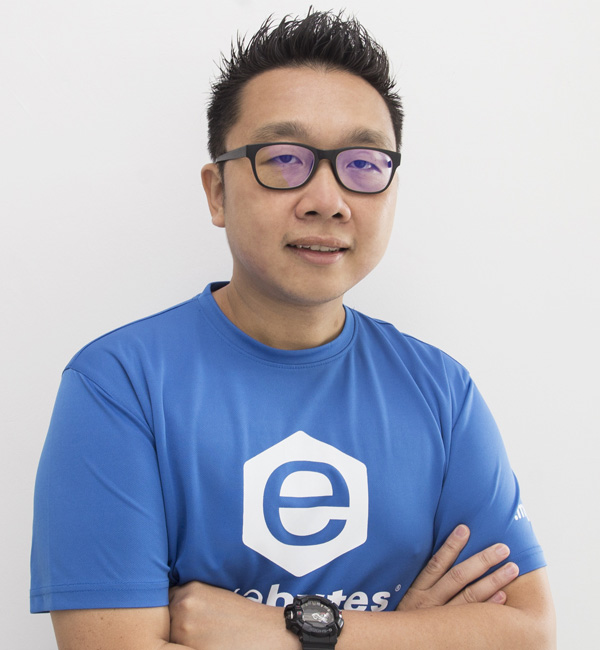 Chan Kee Siak
CEO & Founder, Exabytes
Started humbly as a helper at his father's hawker store, Chan enrolled into a local college at 18 years old, selling PC hardware on a part time basis to earn his tuition fees. As he discovered the potential of web hosting and lack of providers in Malaysia when building a website for his customer, at 19 he set up his first web hosting reseller business which was 100% Online based, and business kept coming in. To grab the once in a lifetime opportunity, Chan dropped out of college to concentrate on his online business.
Under the leadership of Chan, today the Exabytes Group consists of 12 subsidiaries, with businesses ranging from web hosting to eCommerce and e-Deliveries, serving over 140,000 businesses with over 1 million users in 121 countries. Besides being the local director of Founder Institute, Chan is also the president of the Internet Alliance, Malaysia, and the honoree of TOYM (Top Outstanding Young Malaysian), 2015.
Chan is also co-founder of EasyParcel, EasyStore, EasyWork, EasySpace and angel investors in several startups.